Berkshire believes in practicing investment and planning principles that are "always in season". Combining decades of experience, an open architecture investment platform and sophisticated planning software, Berkshire guides clients through identifying, monitoring and implementing their lifetime financial objectives.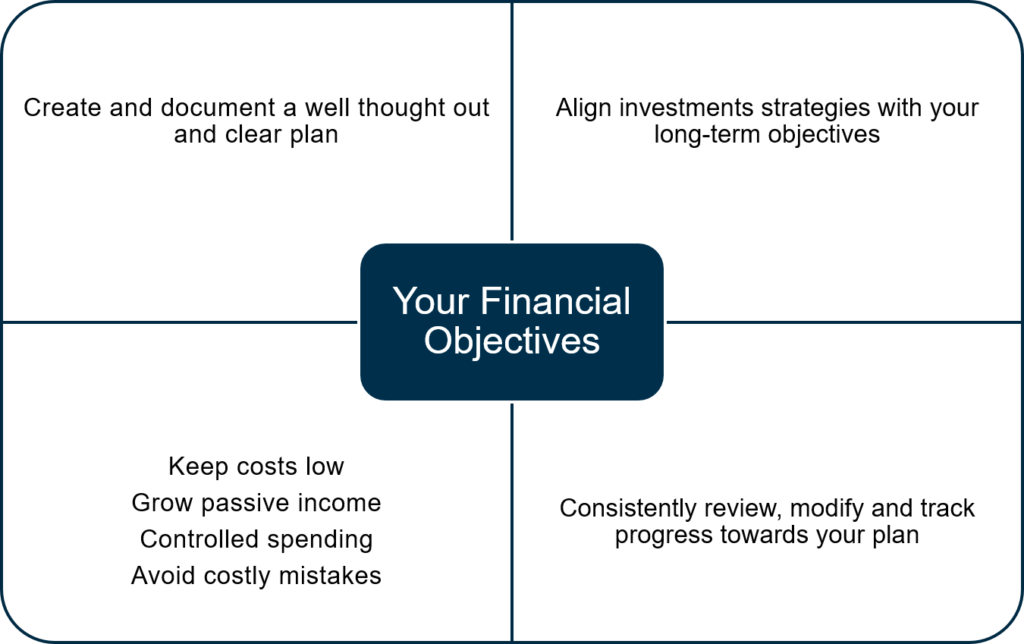 Create and Document a Well Thought Out and Clear Plan
Family balance sheet construction
Budget preparation and cash flow analysis
Guidance on tax, estate, retirement, and insurance planning
Help with personal finance issues
Assistance with educating the next generation


Implement an Investment Policy Statement
Once a clear financial plan is developed, aligning investment strategies with your long-term objectives will be key to successful outcomes. The Investment Policy Statement serves as an agreement between Berkshire and the client and will be reviewed regularly to ensure allocations are appropriate.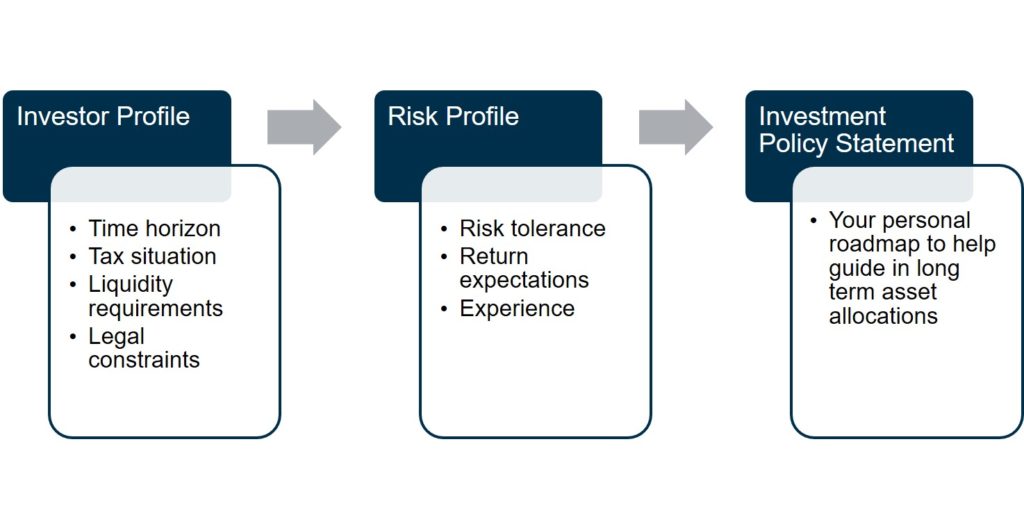 Practice Key Investment Principles
Investors are constantly bombarded with sensationalized news coverage, creating urges to "do something". These investor impulses have the potential overshadow the long-term financial plan. Berkshire's mission is consistently help investors adopt key investment principles that have been proven to add value over the course of time:
Keep costs low
Grow passive income
Controlled spending
Avoid costly mistakes