Berkshire believes in practicing investment and planning principles that are "always in season".  Combining decades of experience, an open architecture investment platform and sophisticated planning software, Berkshire guides clients through identifying, monitoring and implementing their lifetime financial objectives.
Create and document a well thought out and clear plan
– Family balance sheet construction
– Budget preparation and cash flow analysis
– Guidance on tax, estate, retirement, and insurance planning
– Help with personal finance issues
– Assistance with educating the next generation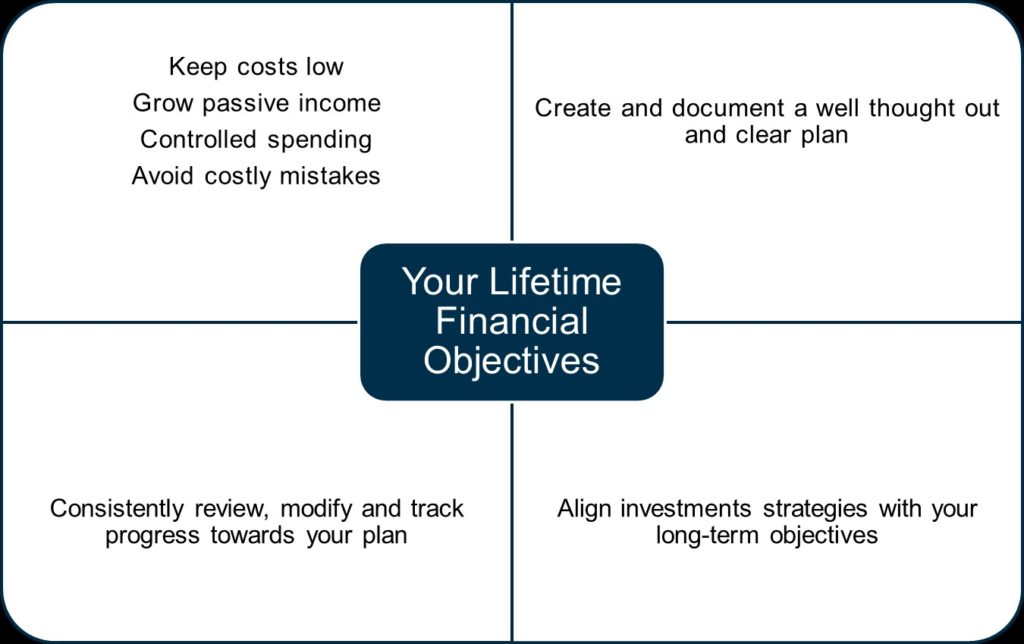 Investment Policy Statement 
Align investments strategies with your long-term objectives. This document serves as an agreement between and the client.  Your investment policy statement will be reviewed regularly to ensure allocations are appropriate.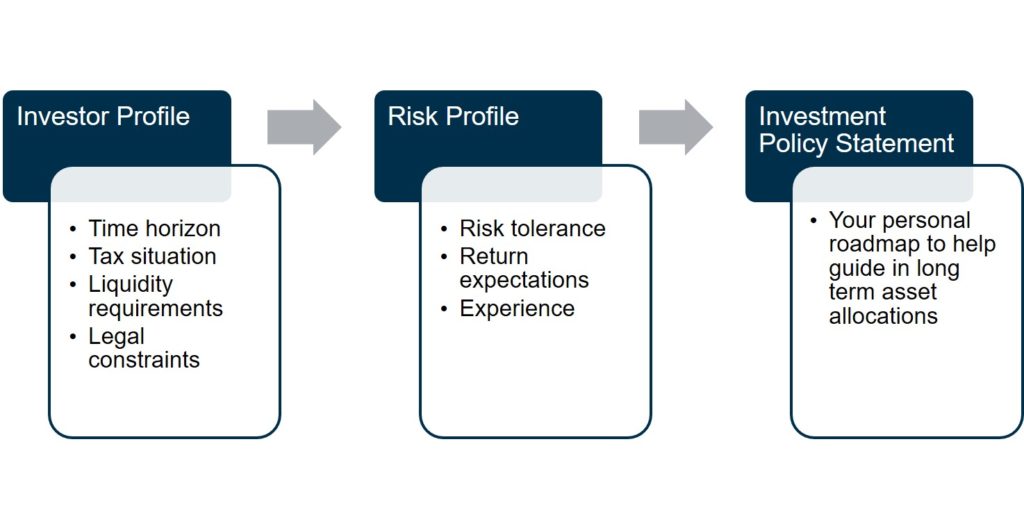 Consistently review, modify and track progress towards your plan
Plans change, markets change.